News
Get an overview of press releases and articles relating to the project. 
---
This page will be continuously updated with the latest news from the project about activities, events, and results.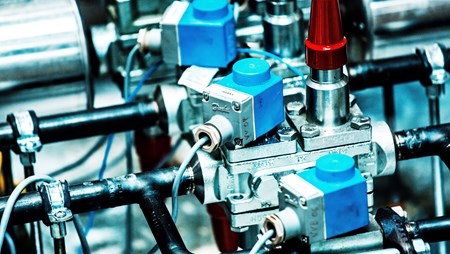 The 3-year Ph.D. project will be associated with the Digital Twin project and focus on modelling and optimization of large-scale heat pump and refrigeration systems.
The deadline for application is 03.06.2020.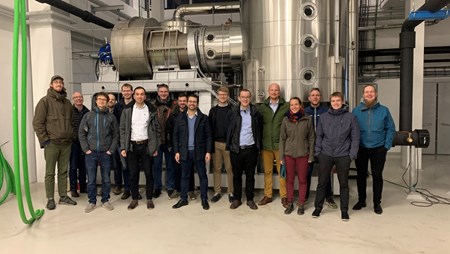 The project was initiated with a two-day kick-off meeting comprising a range of presentations, workshops, and discussions.